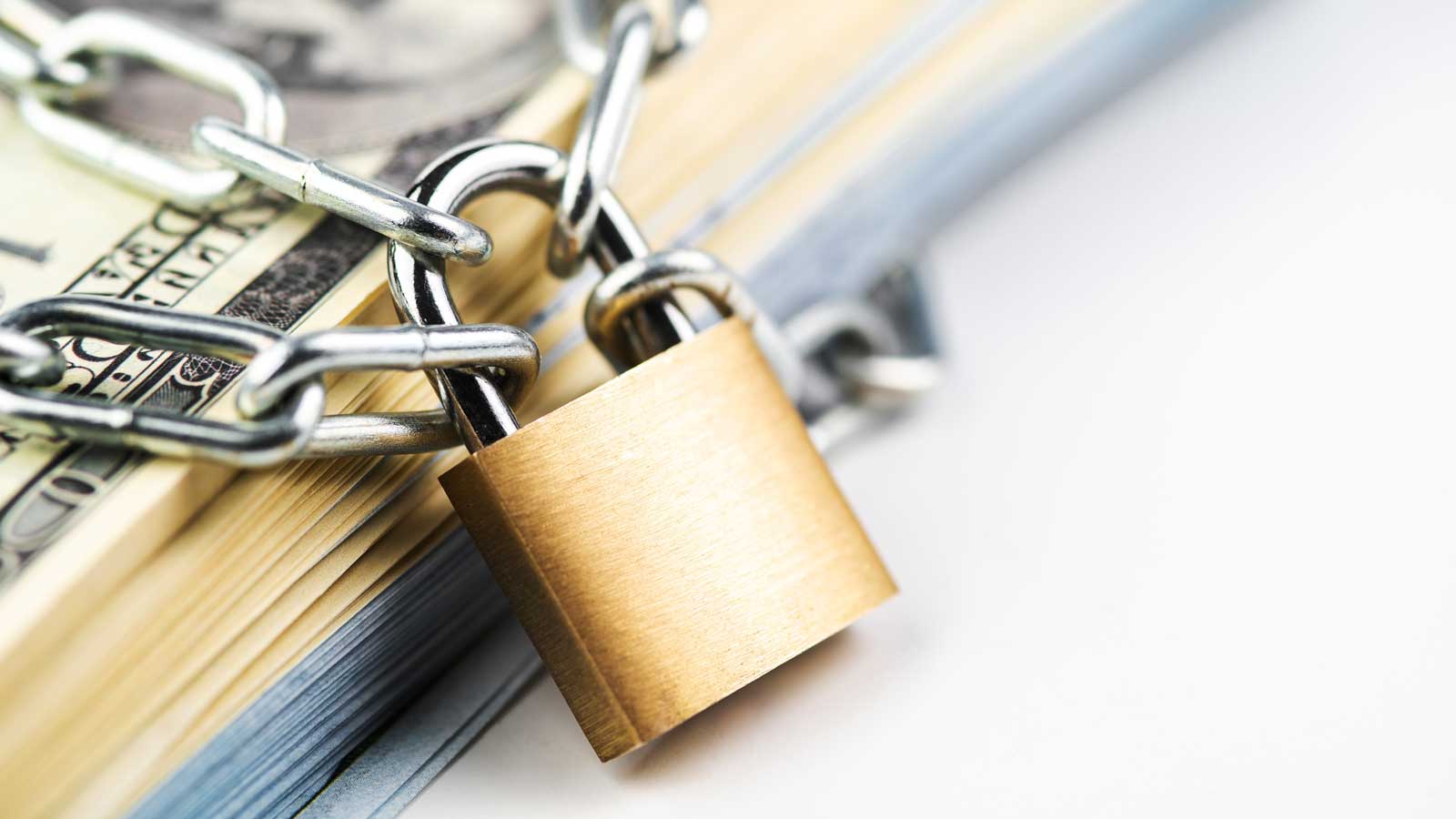 Don't Become a Statistic!
Due to increasing fraud, the credit union has put some new rules in place when using your Visa debit card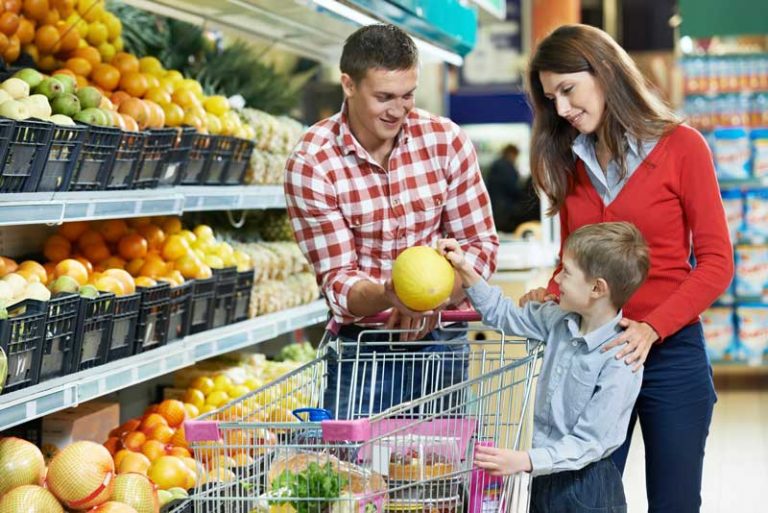 Get Your LCTCU Debit Card Today!
Let your Lauderdale County Teachers Credit Union VISA debit card help take the difficulty out of your daily needs. The Visa debit card is used just like a check, but with more convenience.
Congratulations to our Lauderdale County Spelling Bee Winners!
Lauderdale County Spelling Bee Winner 2023 is Kinley Scott 6th grade from Central School, runner-up is Gentry Bilyeu 5th grade from Shoals Christian School. The winner will advance to the Alabama State Spelling Bee Saturday, March 18, 2023 at University of Alabama's University Hall In Birmingham, Alabama. Congratulations to each of you and good luck in the Alabama State Spelling Bee!