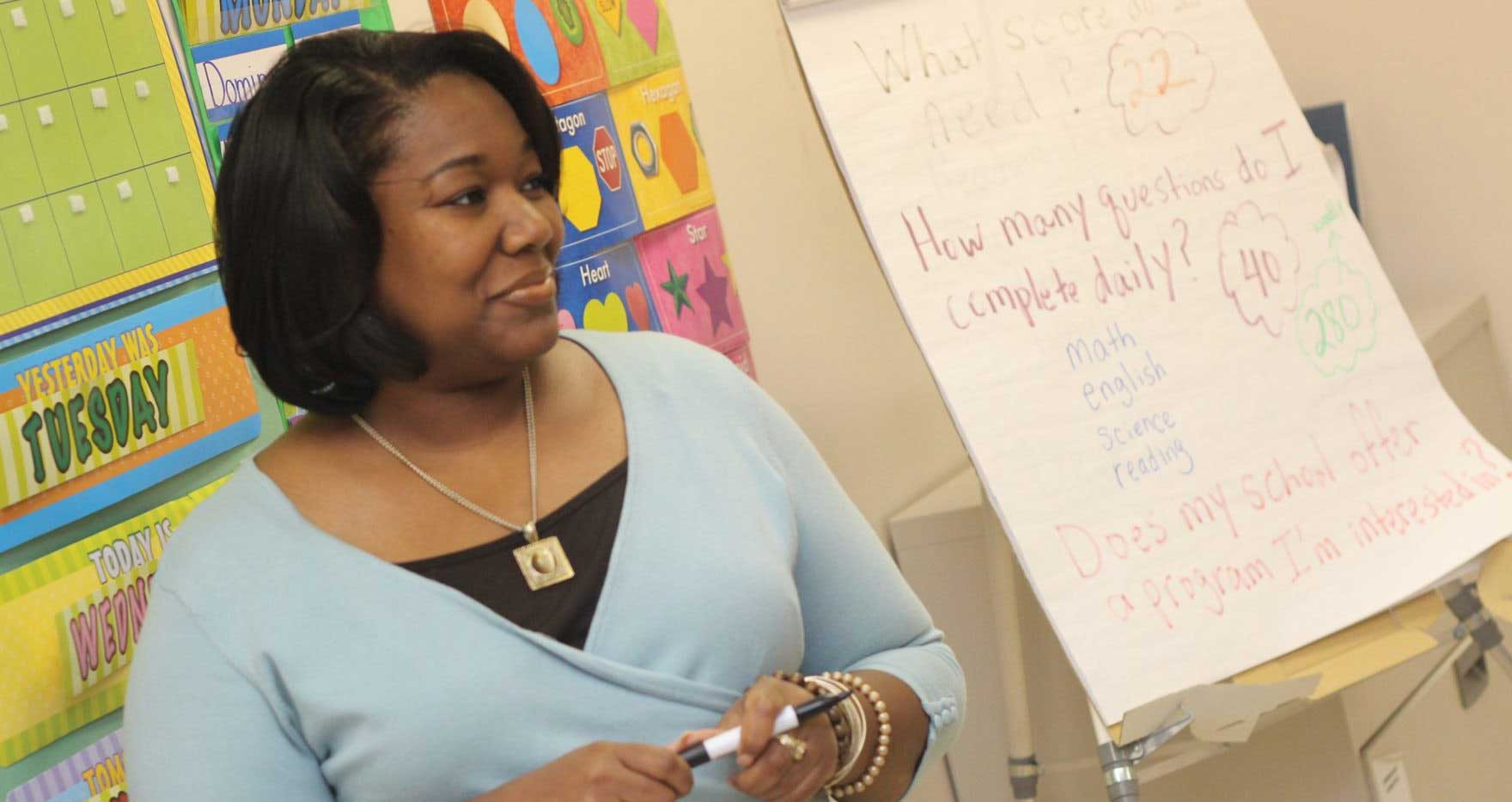 HAPPY TEACHERS WEEK!
Lauderdale County Teachers is rooted in education. Needless to say, you hold a very special place in our credit union heart! And while we appreciate you all year round, we wanted to be sure to give you
a special shout-out this week!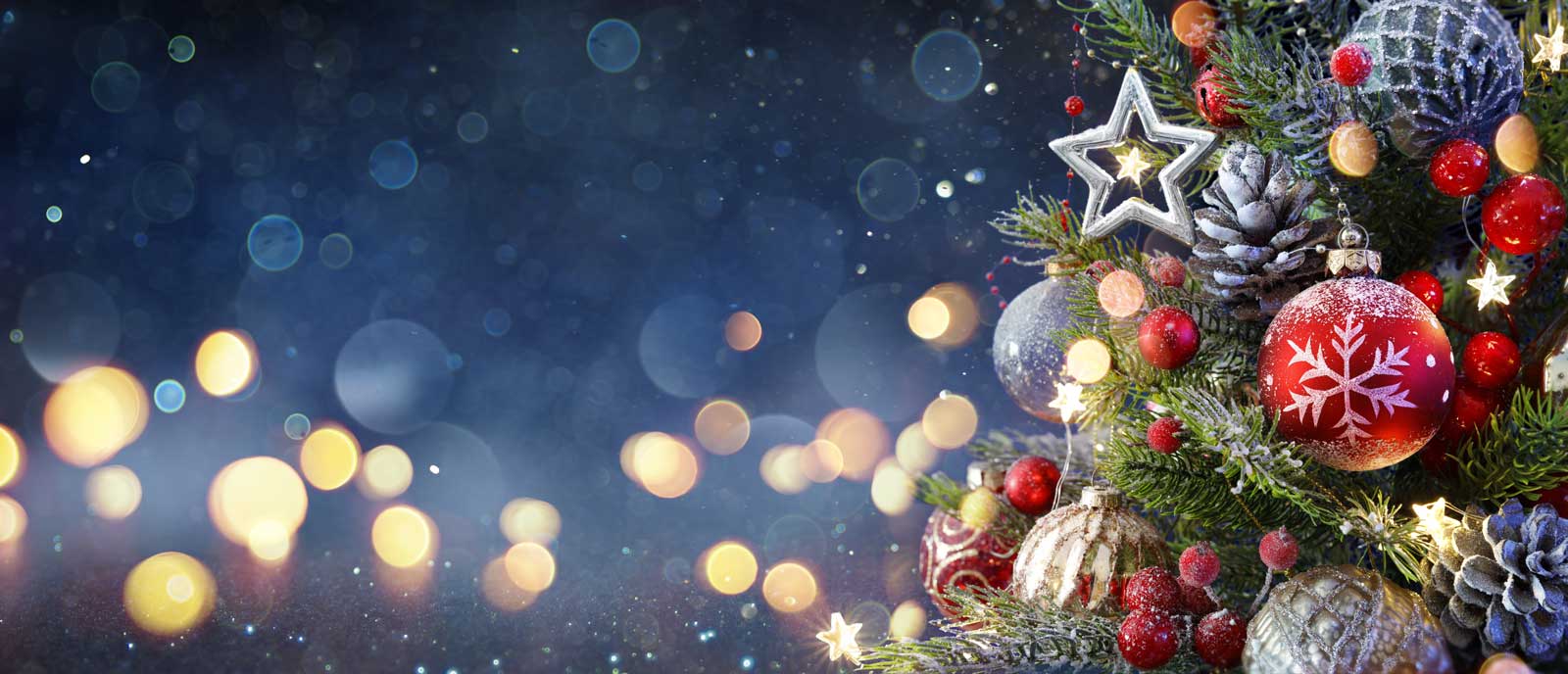 Apply Online Today
NEW CHRISTMAS LOANS IN TIME FOR BLACK FRIDAY!
We want to help you cover your holiday expenses without relying on high-interest credit cards!

SKIP-A-PAYMENT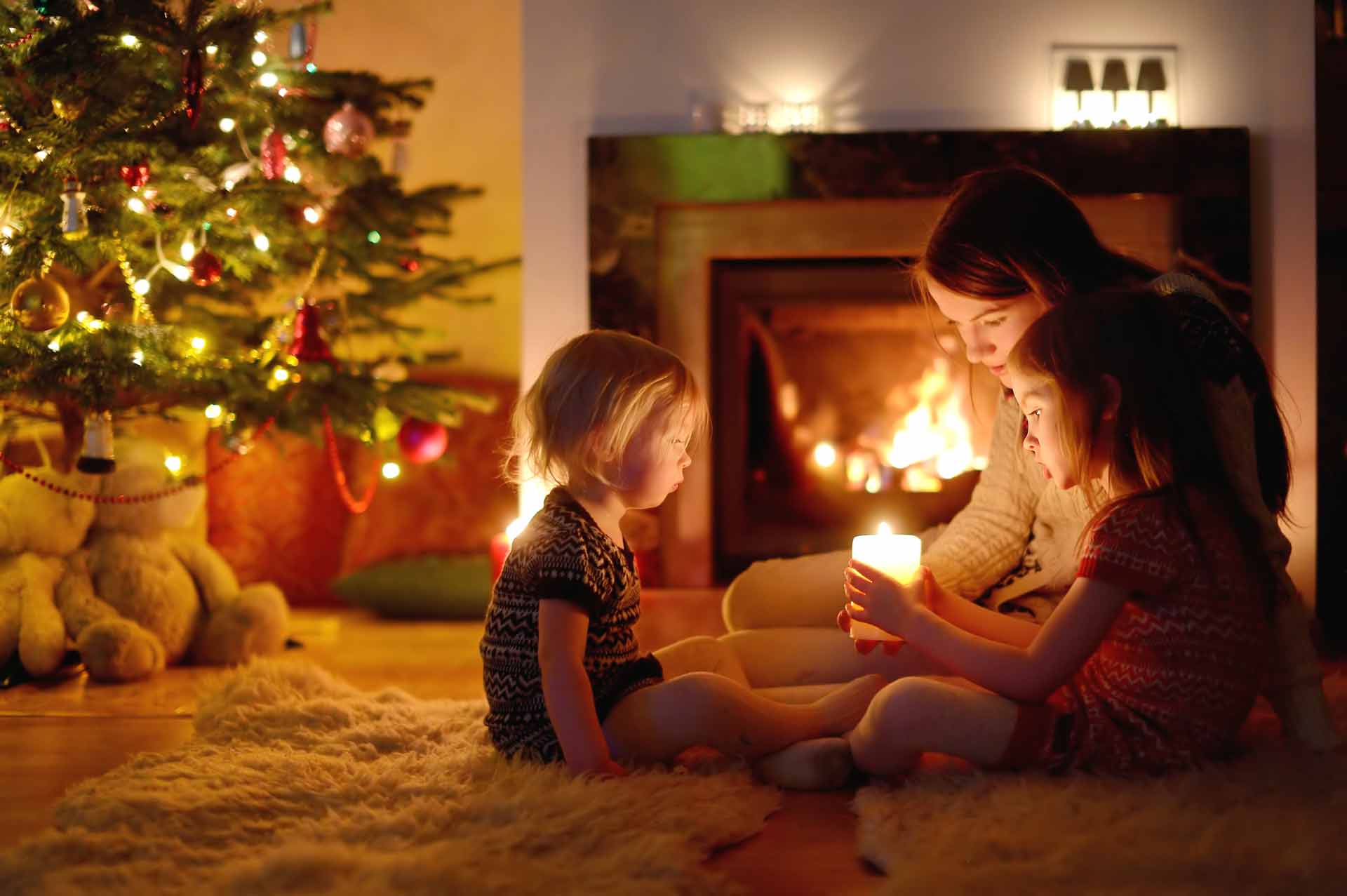 *Our Skip-A-Pay program excludes mortgage payments.
Give your budget a break this year with our Holiday
Skip-A-Payment Plan! If you have a loan with
Lauderdale County Teachers CU, you can skip one month's payment in November, December or January.*
Reach out to us to see if you qualify!
Contact Us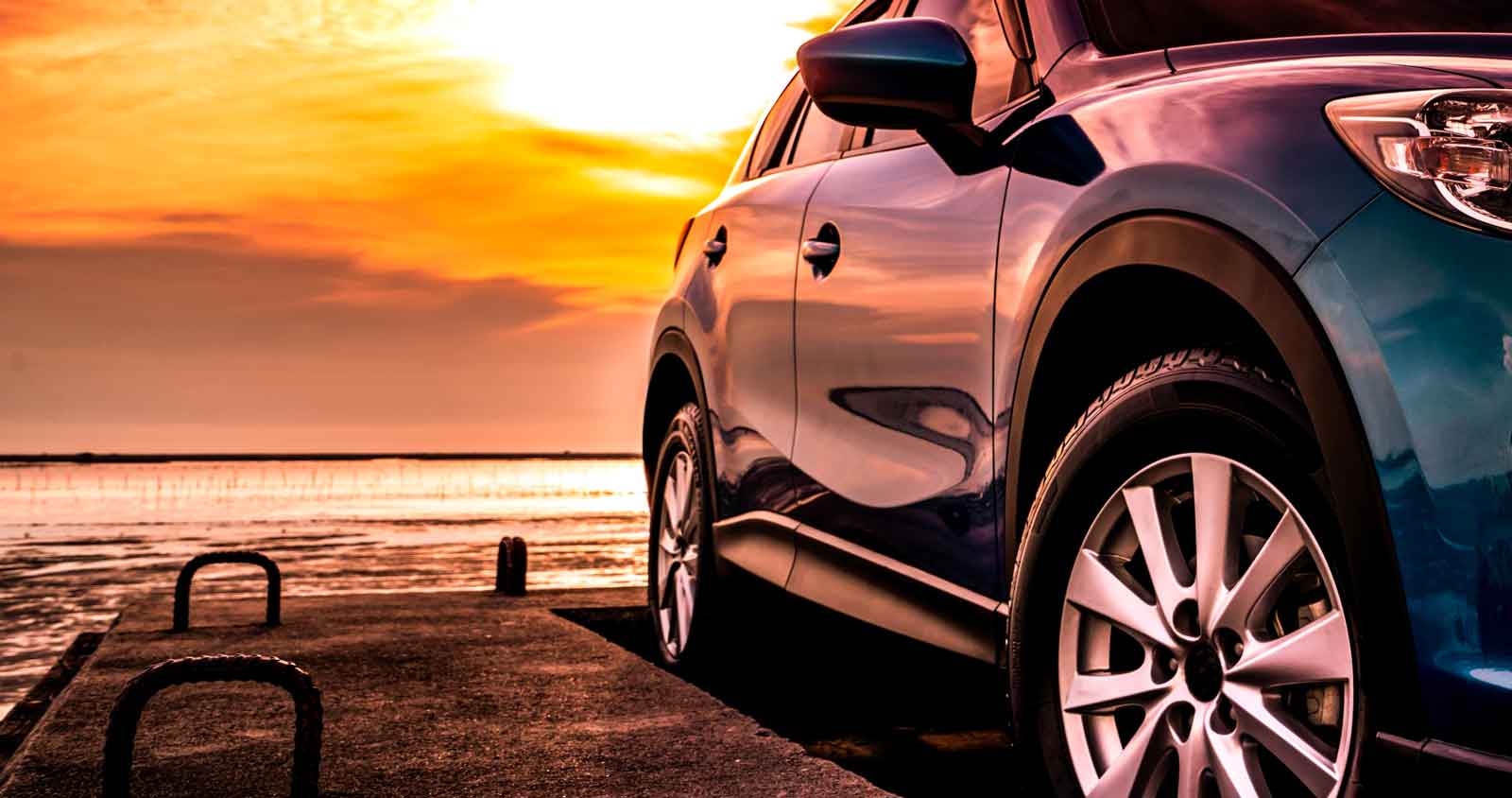 Apply Online Today
MAKE THAT NEW OR USED CAR YOURS WITH OUR NEW LOW RATE!
Get behind the wheel with a rate as low as 2.25% APR* for up to 72 months!
*APR = Annual Percentage Rate. Rate is dependent on credit worthiness.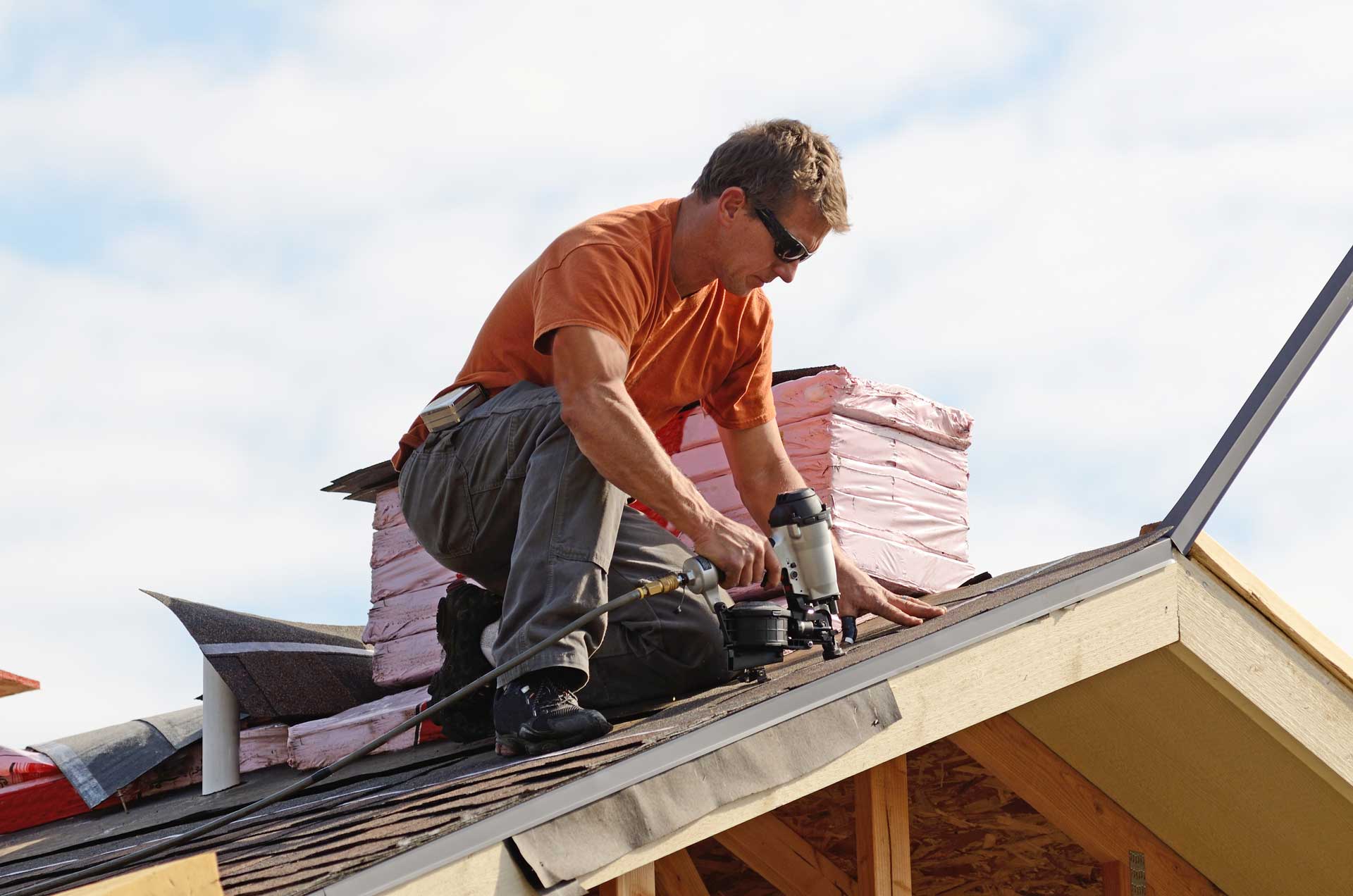 We'll help you fund your next big house project!
Contact us for more details
NEW HOME IMPROVEMENT LOAN
*APR = Annual Percentage Rate. Rate is dependent on credit worthiness.
Borrow up to $5,000 for as low as 10.00% APR* for 3 years.

We'll help you open the door with a pre-approved mortgage!
GIVE US A CALL
Are you looking for your DREAM home?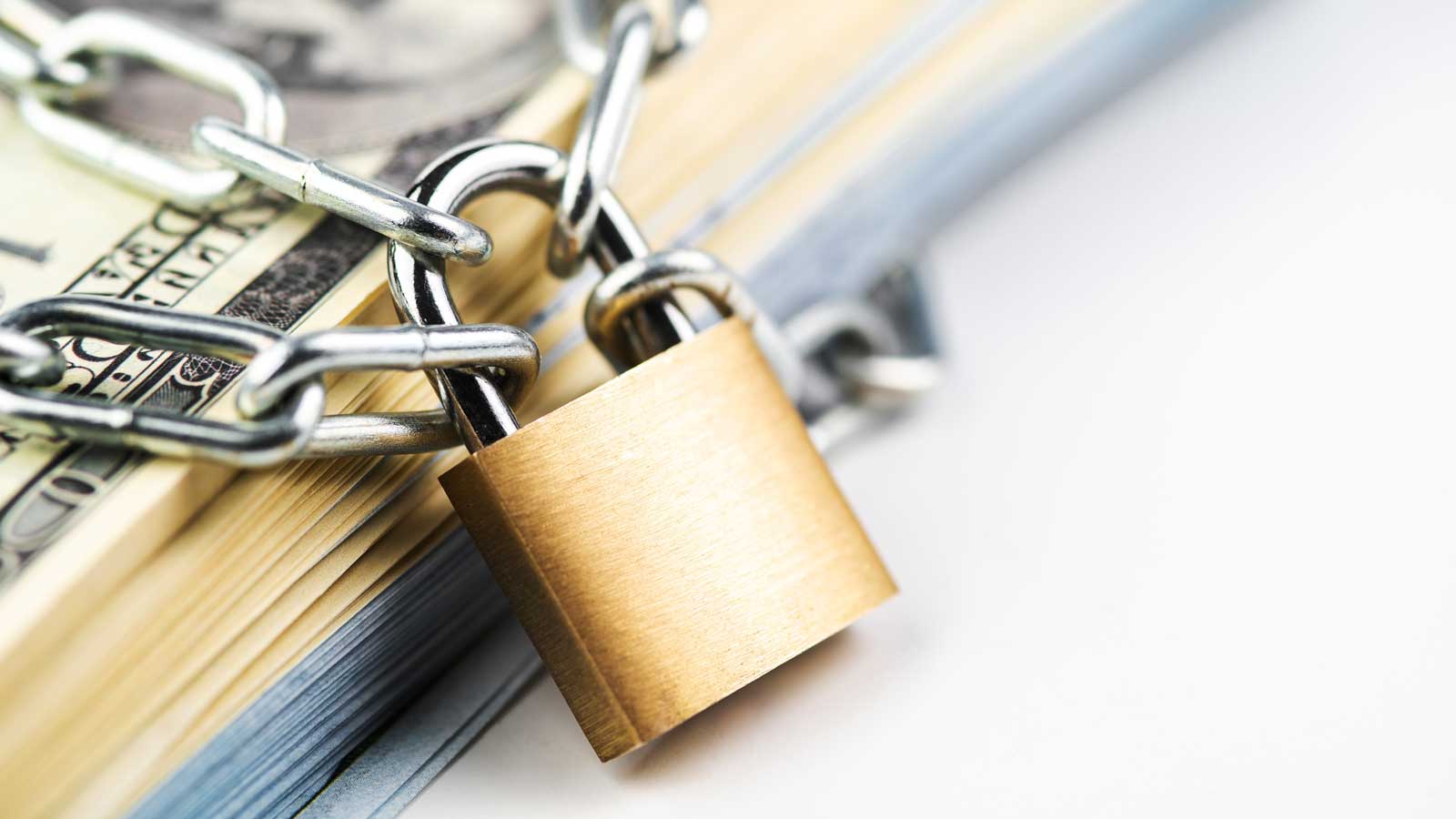 Don't Become a Statistic!
Due to increasing fraud, the credit union has put some new rules in place when using your Visa debit card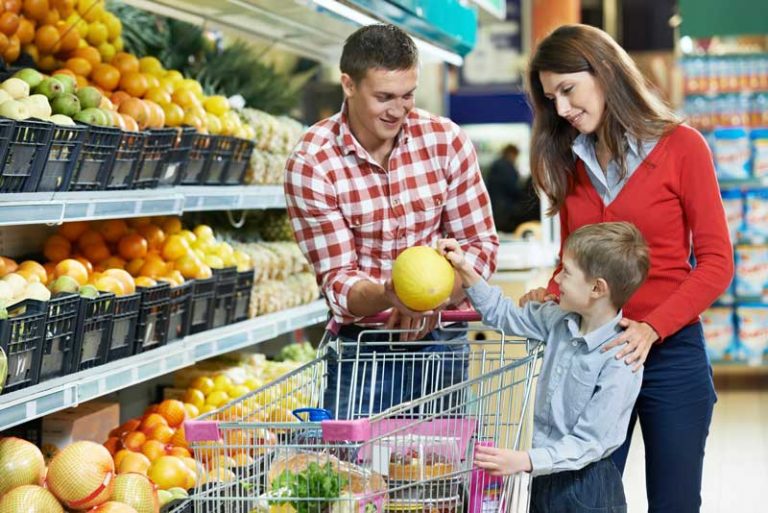 Get Your LCTCU Debit Card Today!
Let your Lauderdale County Teachers Credit Union VISA debit card help take the difficulty out of your daily needs. The Visa debit card is used just like a check, but with more convenience.