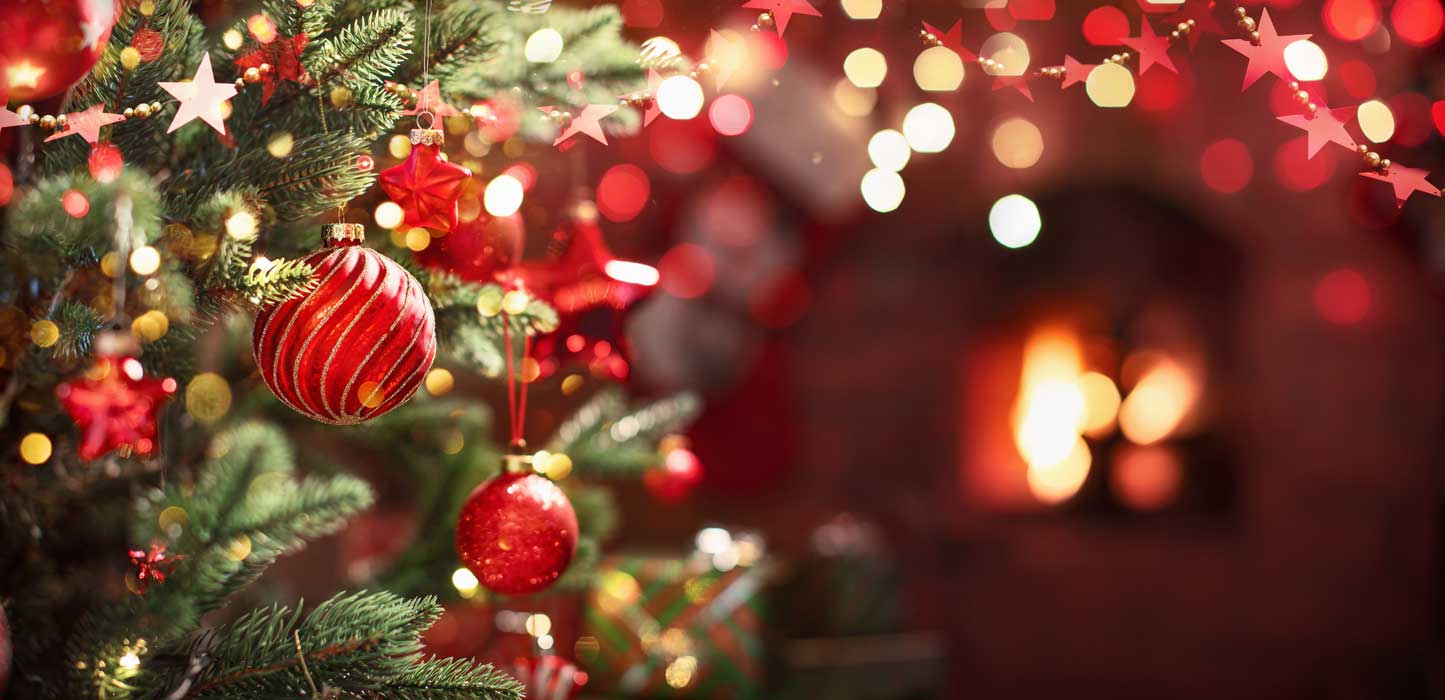 Stop by our office and pick yours up today
Location and Hours
Make gift giving easy with
a VISA Gift Card!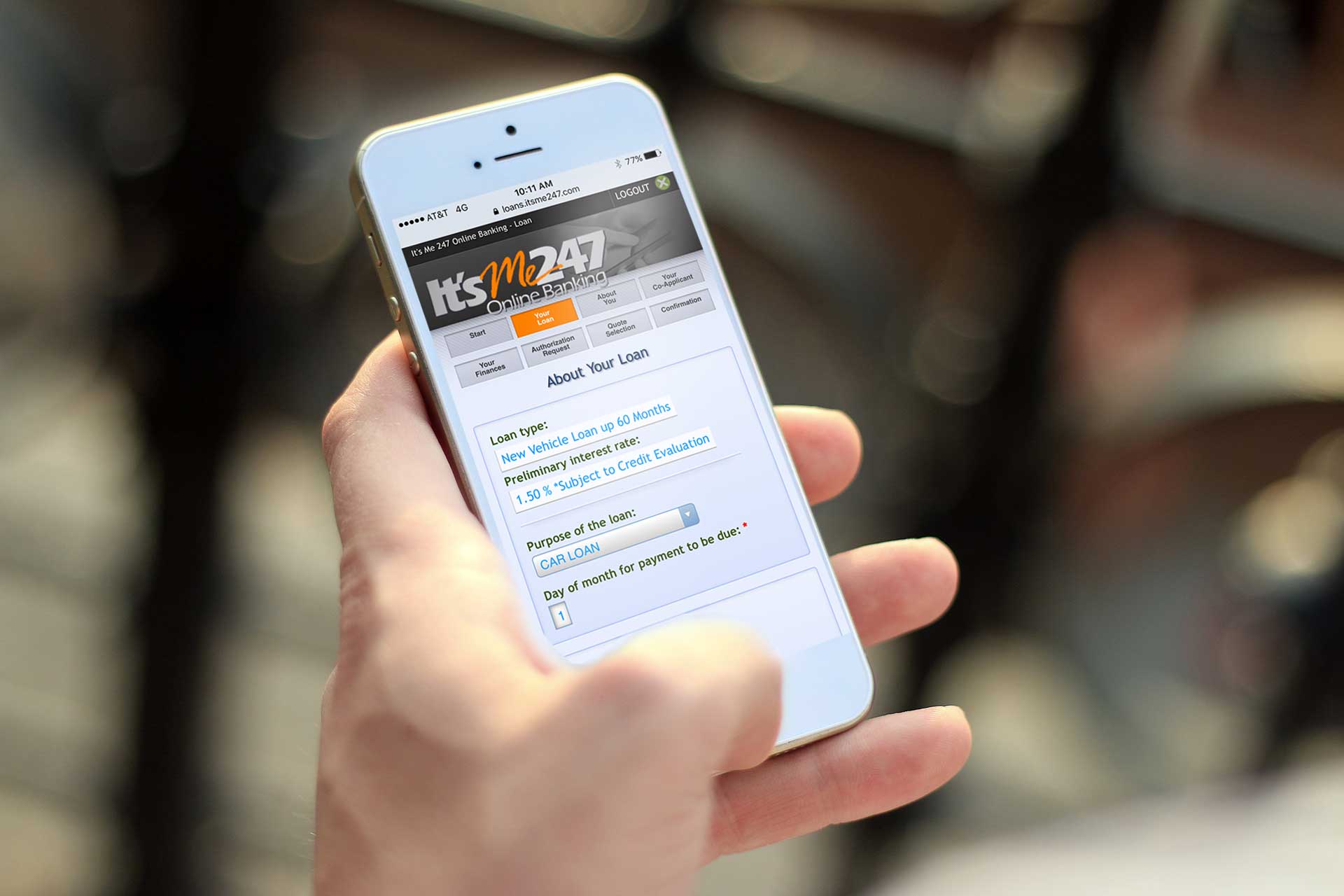 WE UPGRADED OUR ONLINE BANKING
TO GIVE YOU MORE CONTROL
OVER YOUR MONEY!
LEARN HOW TO SET UP YOUR ACCOUNT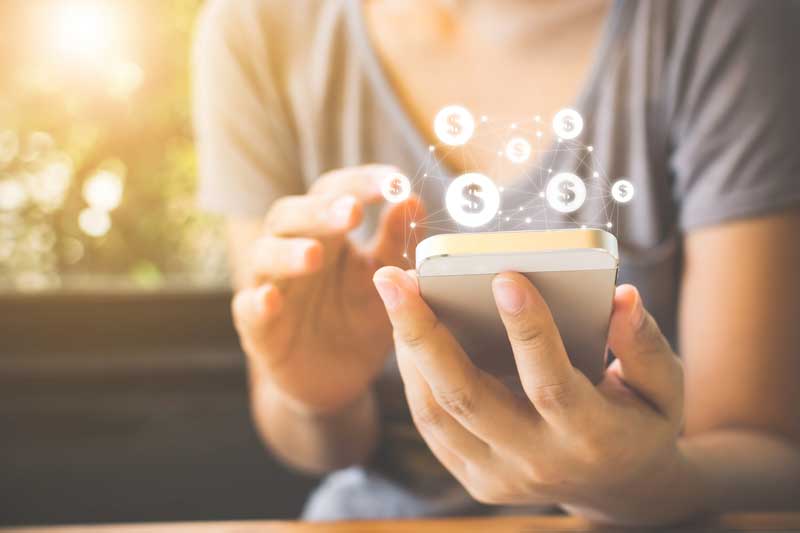 WELCOME TO OUR NEW WEBSITE!
Yes, we do have a new look!
We hope you find it easy to use, and we can't wait to show you what's in store for the rest of 2020.
STAY TUNED!
AUTO LOANS
LET US PUT YOU IN YOUR NEXT RIDE
DOWNLOAD AN APPLICATION
OPEN THE DOOR
DOWNLOAD AN APPLICATION
START YOUR MORTGAGE APPLICATION
Yes, We Have a New Look!
We hope you love our new website! It is the first of many improvements we're making for you in 2020.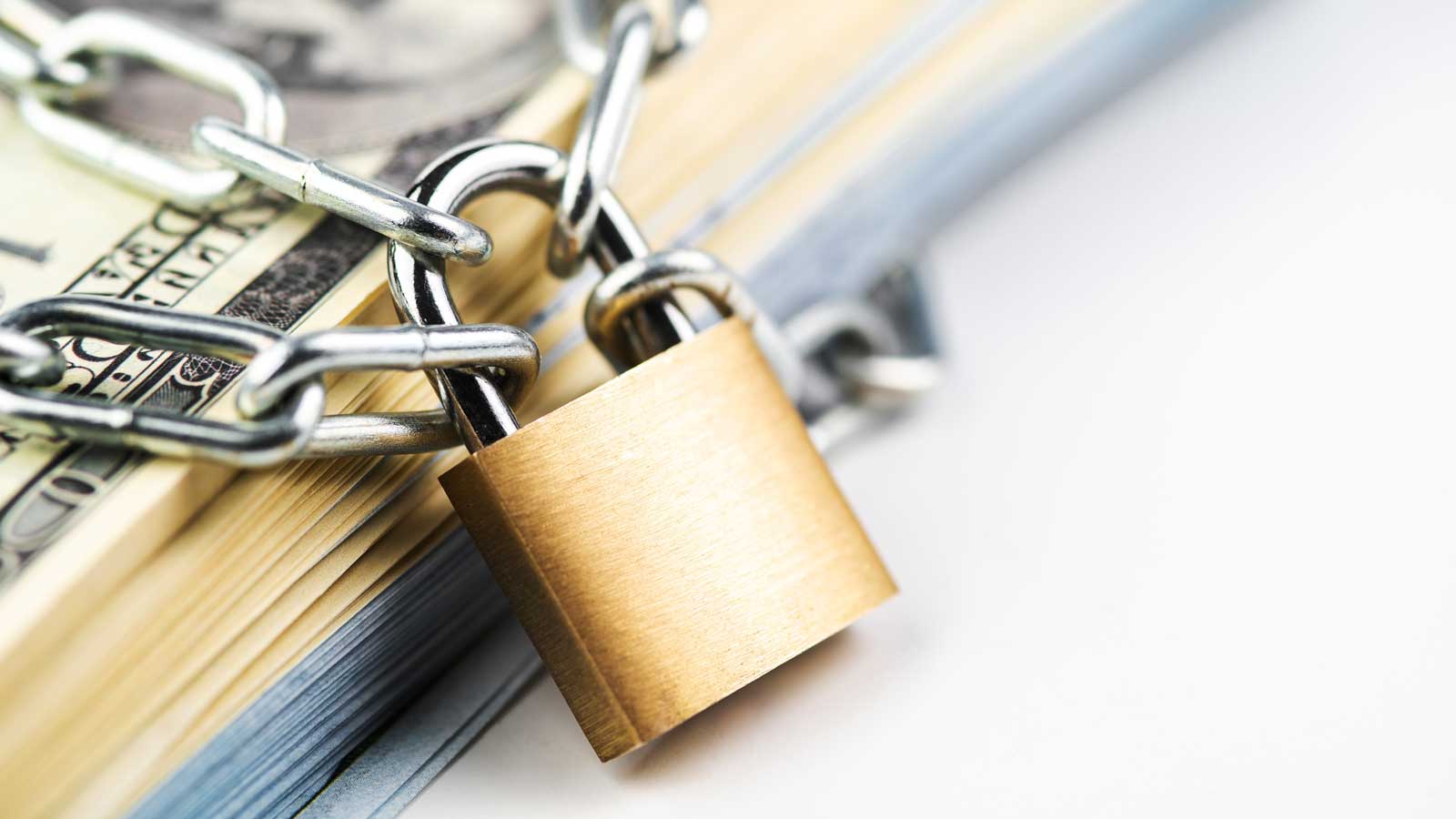 Don't Become a Statistic!
Due to increasing fraud, the credit union has put some new rules in place when using your Visa debit card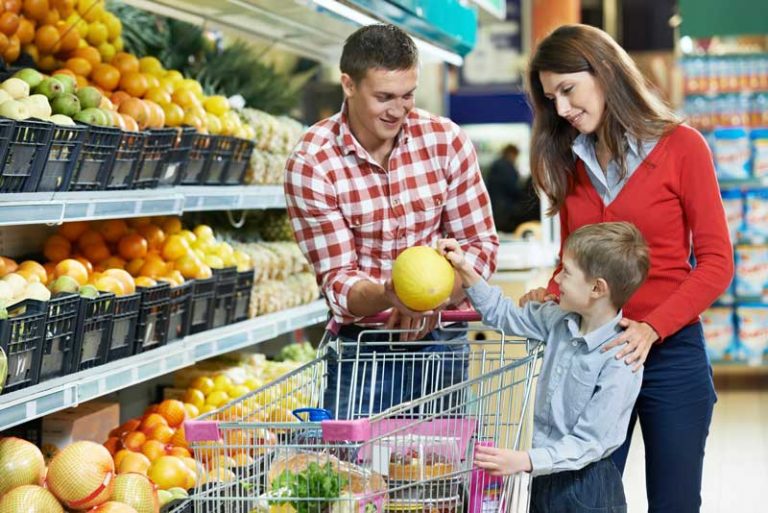 Get Your LCTCU Debit Card Today!
Let your Lauderdale County Teachers Credit Union VISA debit card help take the difficulty out of your daily needs. The Visa debit card is used just like a check, but with more convenience.