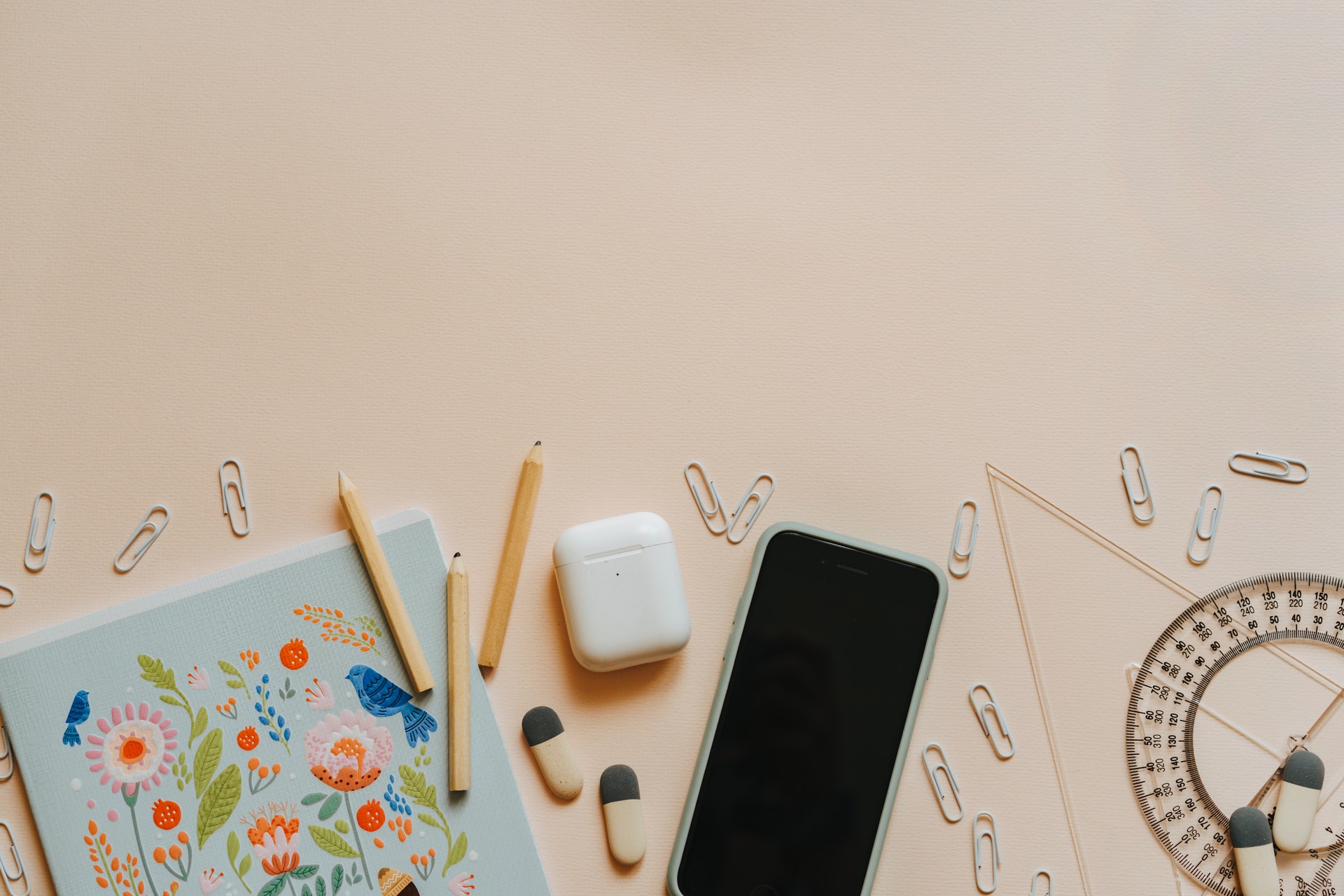 Ready for new school year? We can help get you started!


Get Away with our Great Rates on an Recreation or Vacation Loan!
Learn More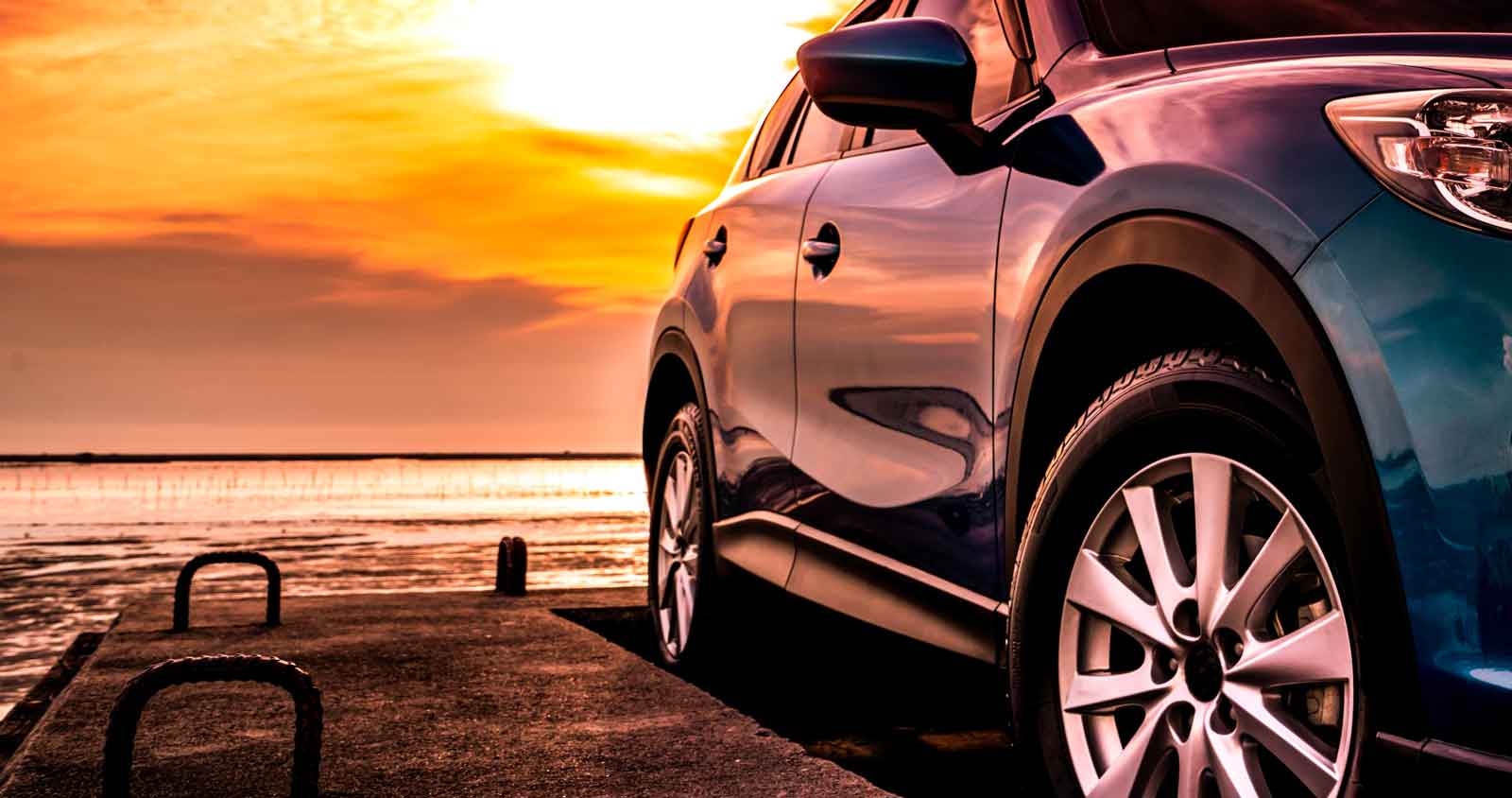 Apply Online Today
MAKE THAT NEW OR USED CAR YOURS WITH OUR NEW LOW RATE!
Get behind the wheel with a rate as low as 3.0% APR* for up to 72 months!
*APR = Annual Percentage Rate. Rate is dependent on credit worthiness.

We'll help you open the door with a pre-approved mortgage!
GIVE US A CALL
Are you looking for your DREAM home?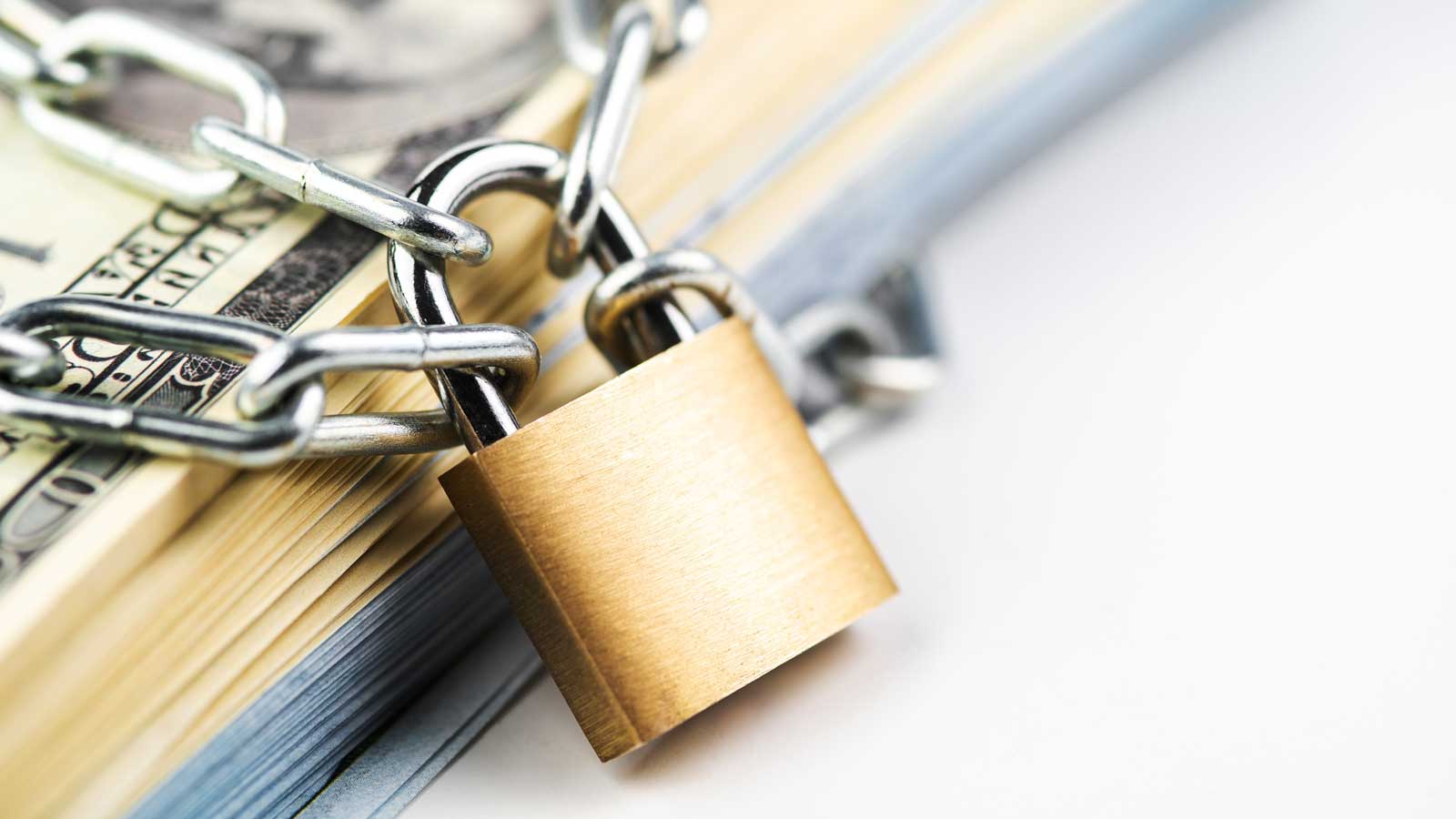 Don't Become a Statistic!
Due to increasing fraud, the credit union has put some new rules in place when using your Visa debit card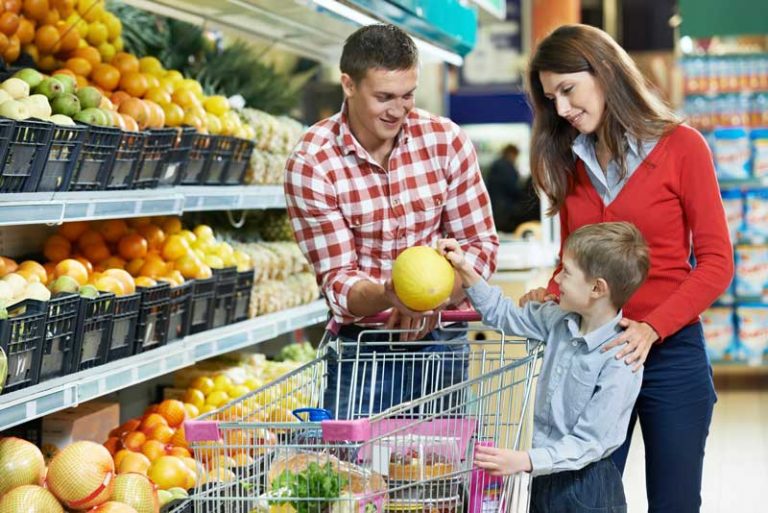 Get Your LCTCU Debit Card Today!
Let your Lauderdale County Teachers Credit Union VISA debit card help take the difficulty out of your daily needs. The Visa debit card is used just like a check, but with more convenience.
Congratulations to our Lauderdale County Spelling Bee Winners!
We want to extend a BIG congratulations to this year's Lauderdale County Spelling Bee winners! The second-place spot was awarded to Camryn Ivey, Grade 3, Rogers Elementary School. Our 1st place winner, Luke Thomas, Grade 6, Saint Joseph. Our 2022 list of winners are below.
Luke Thomas 6th grade Saint Joseph
Camryn Ivey 3rd grade Rogers
Anne Katherine Griffith 7th grade Central
Savannah Hanson 7th grade Shoals Christian
Paisley Harris 5th grade Brooks
Sylas Dawson 5th grade Lexington
Corbin Kitts 6th grade Kilby Laboratory
Scott Daily 6th grade Mars Hill
Lexie Frazier 4th grade Waterloo